Who We Are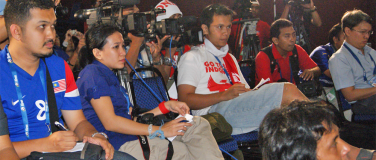 Media Twenty-Four Seven Sdn Bhd (Media 247) is a sports consultancy that was set up in 2000. Simply explained, the company's name means 24 hours a day, seven days a week and because our work involves the media and media related matters, thus the name Media 247.
What We Do?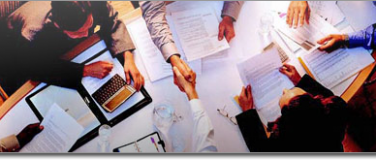 We advise and assist our clients on a variety of sporting matters, from Public Relations and Media Management to sponsorship management and publishing services. We also specialize in developing sponsorship strategies and programmes, as well as publicity campaigns. 
Why Us?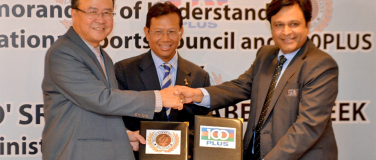 Most event organisers spend millions on infrastructure and other technical aspects for an event, but the biggest mistake most of them do is to not set aside sufficient budget for publicity. In very common to read about how the Media complains that there is a lack of awareness among the public due to poor publicity.